WHAT WOULD YOUR PERFECT ESCAPE FROM HOME LOOK LIKE?
Would you sleep in? Explore the woods on a mountainbike? Or take a calming dip in the river?
We've picked out a number of activites below, that can be tailored to your your perfect getaway – both with us and with our partners. And the very bottom, you'll find a list of our planned events, including courses, workshops and classes. Welcome!
Book packages and events on +46 (0)763 20 84 74 / info@paulssonpaleo.com or directly with our partners below. 
All events are held on the farm at Breared Kannesten 650, 313 97 Simlångsdalen, unless otherwise stated.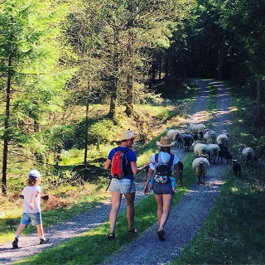 Stay at PaulssonPaleo's lovely little farm in the middle of the woods. Enjoy their homemade breakfast in the garden or take it with you on your morning walk. Pet a sheep or feed the chickens. Discover a different type of life. Please note: minimum of 2 day stay during peak season June 15 – Aug 31. From 750kr per person.
Bookings as per above.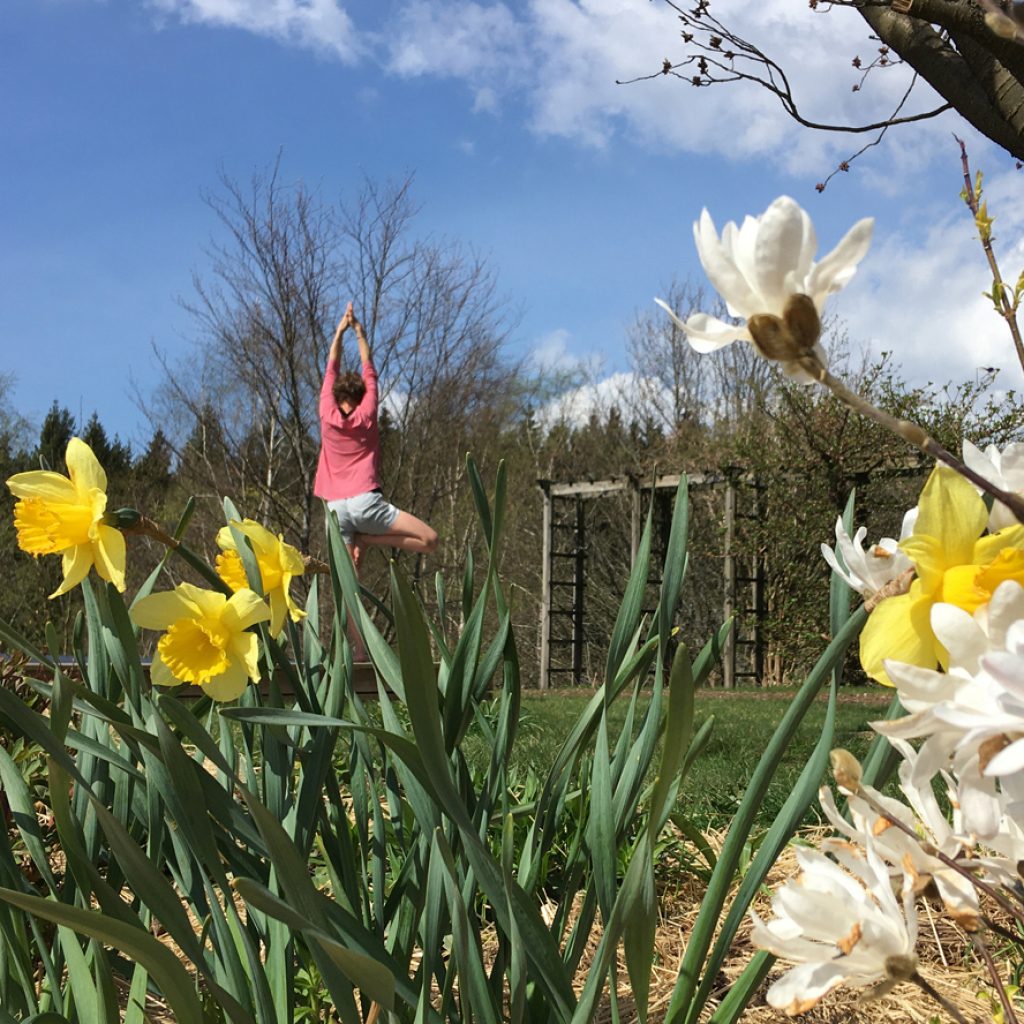 Stay a night at our B&B and start your day with  yoga class with PaulssonPaleo's own yoga teacher Catharina. Outside or in the yoga studio, you choose. Then enjoy our wonderful breakfast. In the evening, we'll light the sauna for you, for a relaxing end to your day. Please note: minimum of 2 day stay during peak season June 15 – Aug 31.
From 3.000kr for a 2 night stay for 2 people.
Bookings as per above. 

Curious about self-sufficiency?
We guide you around the farm and talk about our vegetable gardens, our animals and our lifestyle. 60 minutes cost 250kr per person (2-10 people).
Bookings as per above.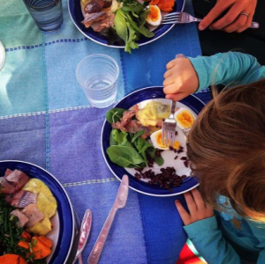 Paleo – take a cooking or nutrition course with us!
The paleo diet and its health benefits  meant the start of a radical change in lifestyle for our family – we left London for the tranquility of the woods. Are you curious about what a change in diet can do for you? Our nutrional advisor Cecilia provides food and lifestyle advice, runs sauerkraut courses and does talks.  Bookings as per above. 
Outdoor lunch & evening menu
Lunch in nature? Swing past Tallhöjden's Hotel and Restaurant and get yourself a yummy outdoor lunch. Order the night before. 
If you'd like to enjoy your dinner in their restaurant, let us know – or book directly with them on +46(0)35 702 45 / www.tallhojden.se.
discover Simlångsdalen & Halmstad
on water
Rent a kayak and go on a water adventure on Halland's many rivers & lakes and long coast line. Niklas rents out kayaks and gives you tips on the best routes. 
Book with +46 (0)769 48 96 17 / www.flyta.nu.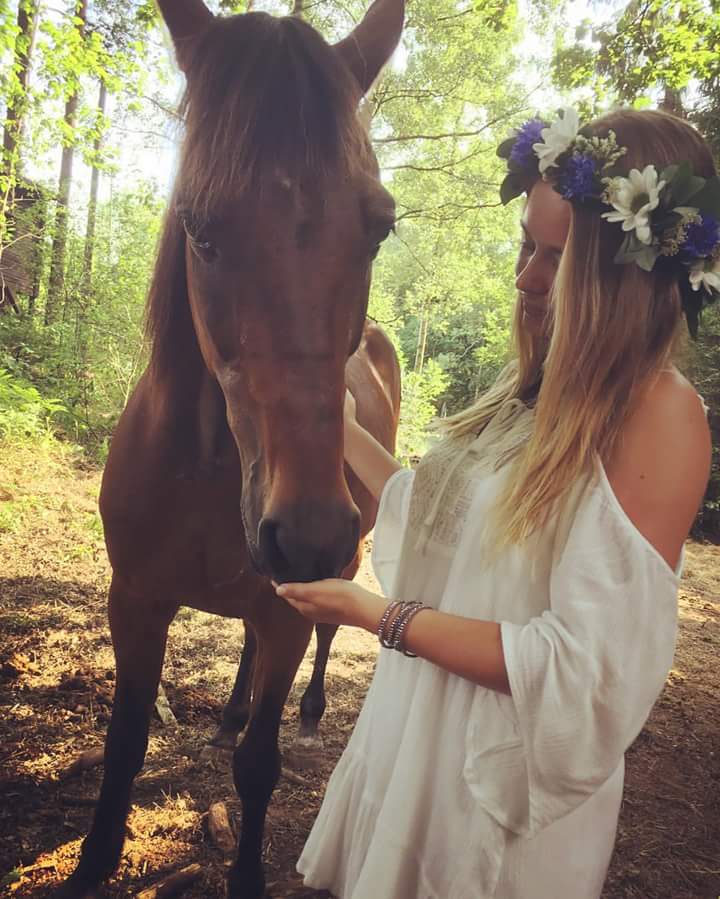 EXPERIENCE THE JOY OF HORSES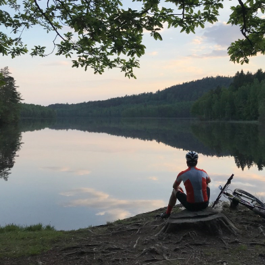 Cykeläventyr i Simlångsdalen och Halmstad
Fly through Simlångsdalen's woods on a mountainbike eller take a leisurely ride on a e-bike to Halmstad for the day. Fin has bicycles and routes for all preferences. From 245kr for a bike rental and from 345kr for a guide. Book with us or +46 (0)723 35 30 / www.mountainbikinginhalmstad.com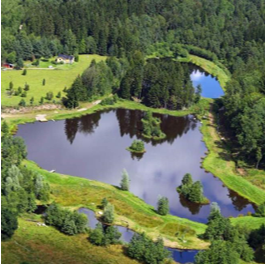 Try out fly fishing at Vinnalt for the day! Beginner's courses cost 495kr. 
They also have a lovely bbq teepee in the woods, that can be rented with or without catering from Tallhöjden's Hotel & Restaurant. From 500kr. Book with us or +46 (0)702 15 14 79 / https://vinnalt.se