How did paleolithic man exercise? Probably not at all.
Modern, sedentary man – on the other hand – needs exercise – especially the type of exercise that strengthens us in our daily lives. The PaulssonPaleo lifestyle obviously makes us pretty strong (you're more than welcome to join us!), but we all need more to stay supple and injury-free!
Yoga is a great way to encourage your body to a move in a natural way.
Get in touch with our own yogi Catharina at 076-3233132 / catharina@paulssonpaleo.com for more information.
Yoga improves our mental and physical strength and can work as an instrument to handle stress. Yoga is great exercise in itself, suitable for all who are seeking to improve mobility, strength and to aid recovery. It is also an excellent complement to other training such as running, cycling, swimming or weight-lifting. Yoga is for everyone; flexible or stiff, old or young, man or woman.
Catharina is a qualified Hatha yoga teacher (RYT200) from Yogayama in Stockholm and is currently in further education with Shala Hala in Båstad. She teaches weekly yoga classes in Simlångsdalen. Yoga sessions are held in our studio at Breared Kannesten 650, 313 97 Simlångsdalen. Email catharina@paulssonpaleo.com or call +46 (0)76-323 31 32 to book.  Catharina mainly instructs in Swedish, but can instruct in English upon request.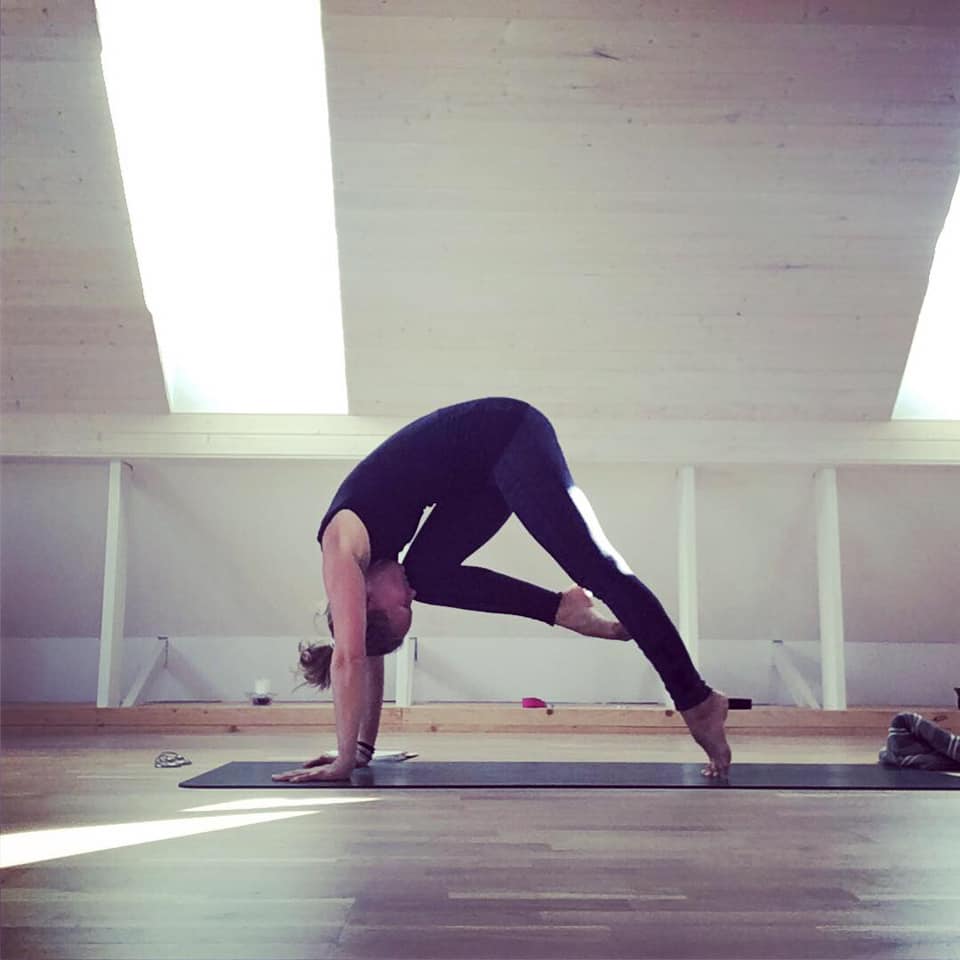 DYNAMIC YOGA
During 75 minutes, Catharina guides you through a vinyasa-style class, linking together poses challenging strength and flexibility. Suitable for yogis with a bit of experience. 
Time: Mondays, 18:00 – 19:15
Price: 150 SEK drop-in. Contact catharina@paulssonpaleo.com to book.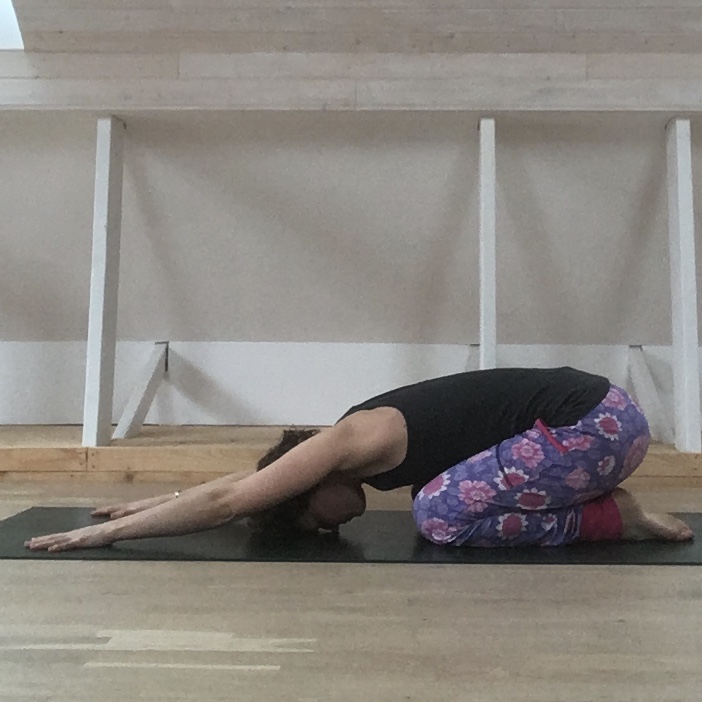 GENTLE YOGA
During 75 minutes, Catharina guides you through soft and gentle movements and meditative breathing exercises. The tempo of class as well as the transitions are slower with attention to basic alignment and postures. Suitable for yogis of all levels.

Time: Thursdays, 10:30-11:45 and 19:00-20:15.
Price: 150 SEK drop-in. Contact catharina@paulssonpaleo.com to book.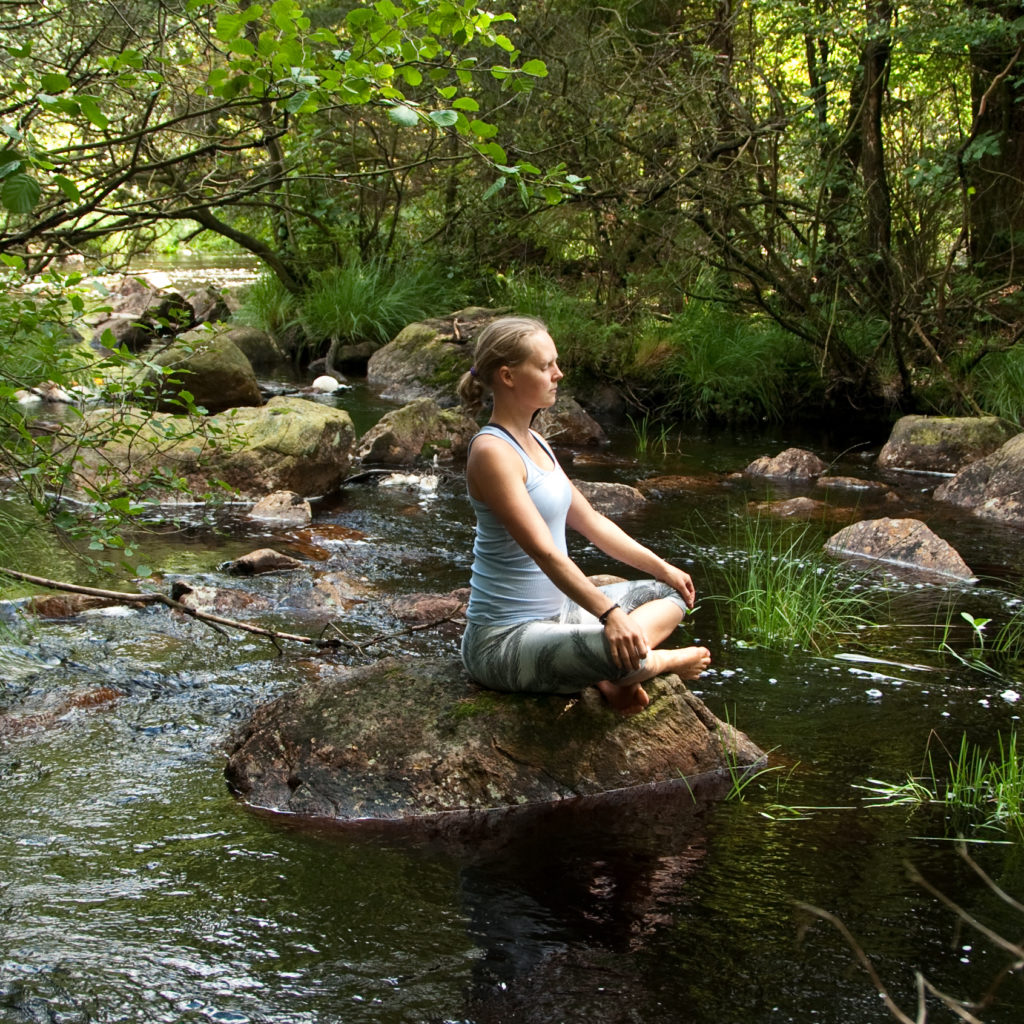 YOGA ESCAPE
Treat yourself to a relaxing and energising retreat day in Simlångsdalen. The programme includes yoga, hiking and nourishing food and drink.
10.00 Energising herbal tea.
10.15 Dynamic yoga.
12.00 Lunch with seasonal ingredients, gluten and lactose-free.
12.45 Hike in our beautiful surroundings.
14.00 Gentle yoga, meditation and yoga nidra.
15.45 Relaxing herbal tea and nibbles. 
Time: Autumn 2020.
Price: 1.050 SEK including lunch.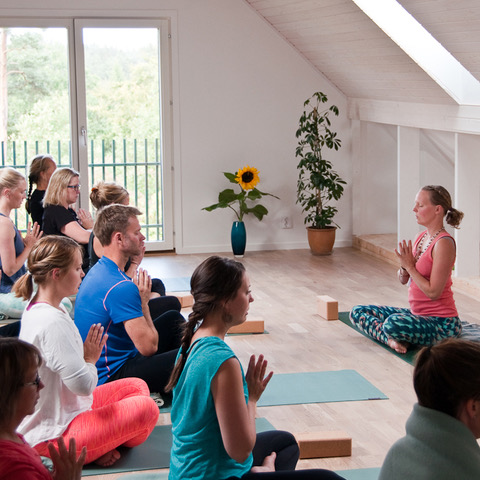 DROP-IN CLASSES
See our Facebook page for current classses, e.g. yin yoga, restorative yoga and yoga with breakfast.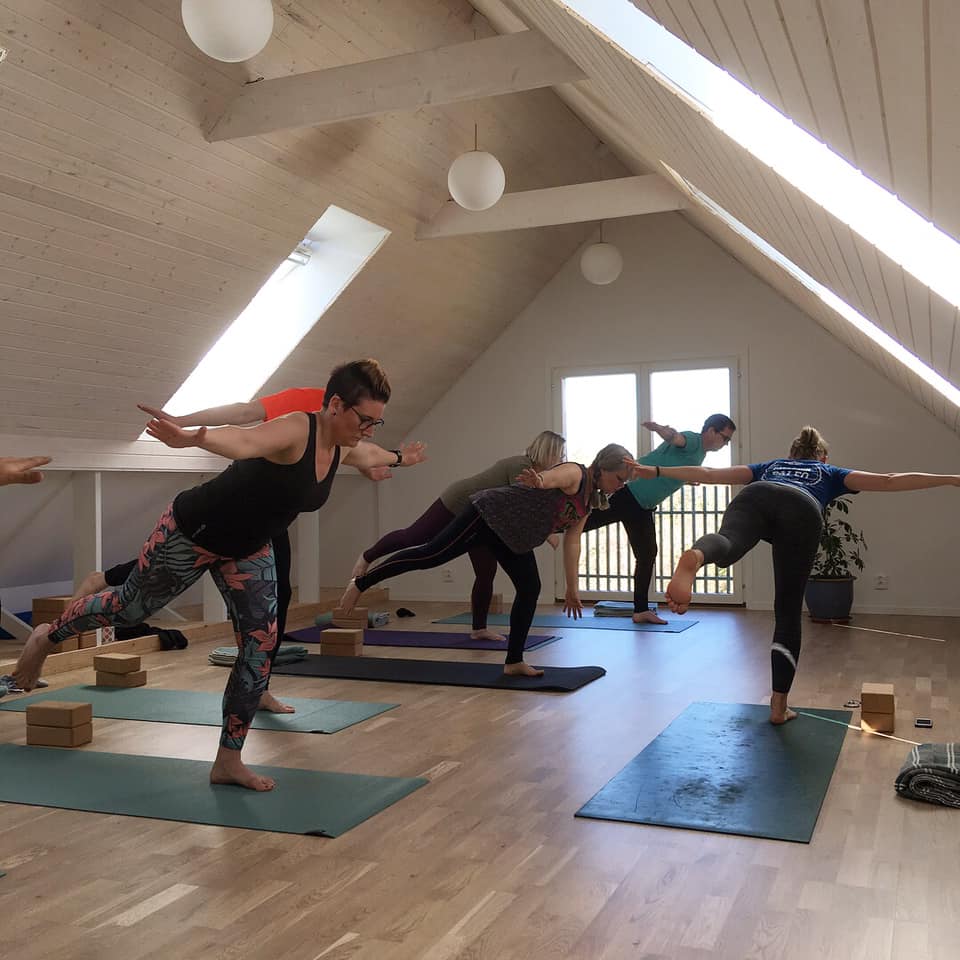 YOGA for companies and groups of friends
Are you interested in practicing some yoga with your friends or colleagues? We can organise yoga at your company or as part of a kick-off. Contact us to discuss options.