Yoga and running are both great ways to encourage your body to a move in a natural way.
Modern, sedentary man  needs exercise – especially the type of exercise that strengthens us in our daily lives. The PaulssonPaleo lifestyle obviously makes us pretty strong (you're more than welcome to join us!), but we all need more to stay supple and injury-free!
Get in touch with our own yogi Catharina at 076-3233132 / catharina@paulssonpaleo.com or our trail runner Simon at 076-3197675  / simon@paulssonpaleo.com for more information.
Yoga improves our mental and physical strength and can work as an instrument to handle stress. Yoga is great exercise in itself, suitable for all who are seeking to improve mobility, strength and to aid recovery. It is also an excellent complement to other training such as running, cycling, swimming or weight-lifting. Yoga is for everyone; flexible or stiff, old or young, man or woman.
Catharina is a qualified Hatha yoga teacher (RYT200) from Yogayama in Stockholm and is currently in further education with Shala Hala in Båstad. She teaches weekly yoga classes in Simlångsdalen. Yoga sessions are held in our studio at Breared Kannesten 650, 313 97 Simlångsdalen. Email catharina@paulssonpaleo.com or call +46 (0)76-323 31 32 to book.  Catharina mainly instructs in Swedish, but can instruct in English upon request.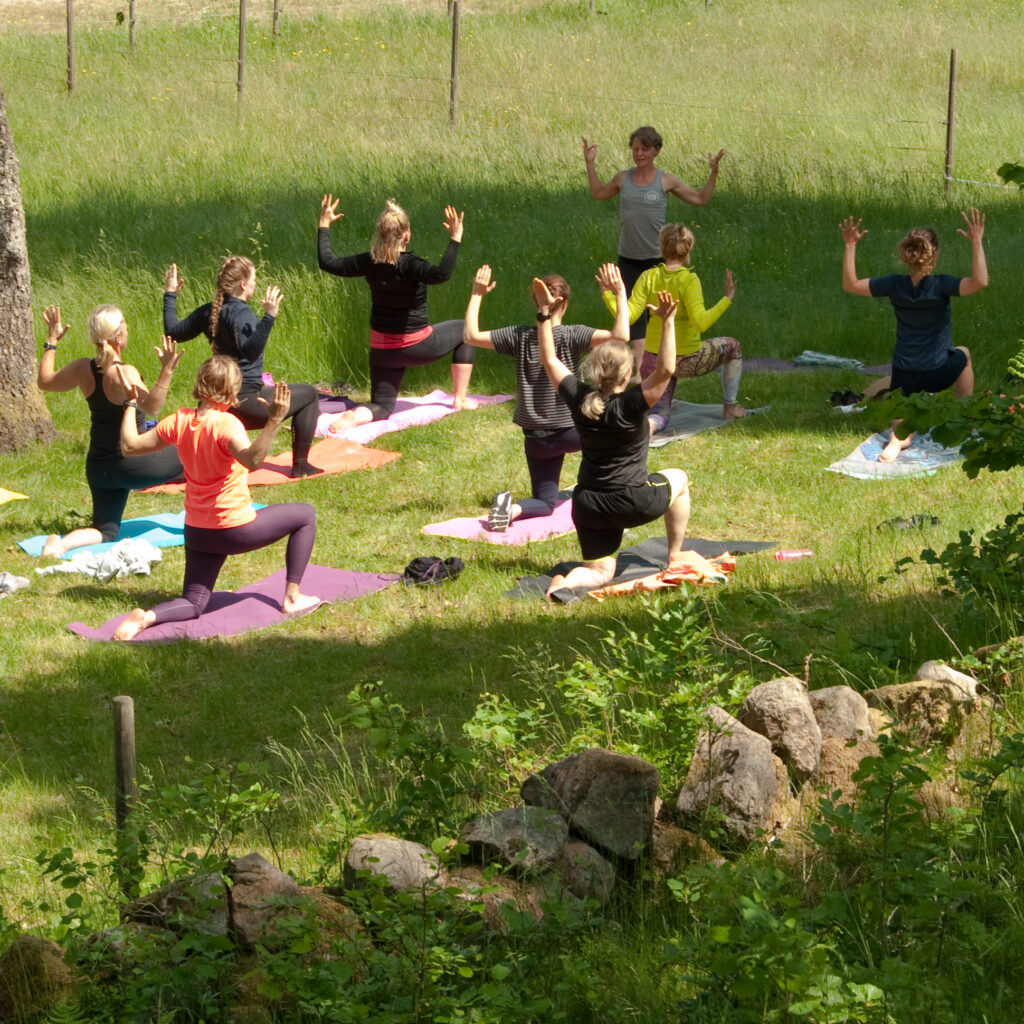 SUMMER YOGA
Summer yoga is back, starting June 15th!
Nine Tuesdays outside the old station in Simlångsdalen. Open classes suitable for new and experienced yogis.
Time: Tuesdays, 17:30-18:45
Price: Drop-in 150 SEK, 5 times 650 SEK or Summer card 900 SEK (sold out).
Book: email catharina@paulssonpaleo.com
Location: Outside the old station i Simlångsdalen when the weather permits. Alternatively in Mahult's Bygdegård.
Note! Priority is given to summer card holders for indoor yoga.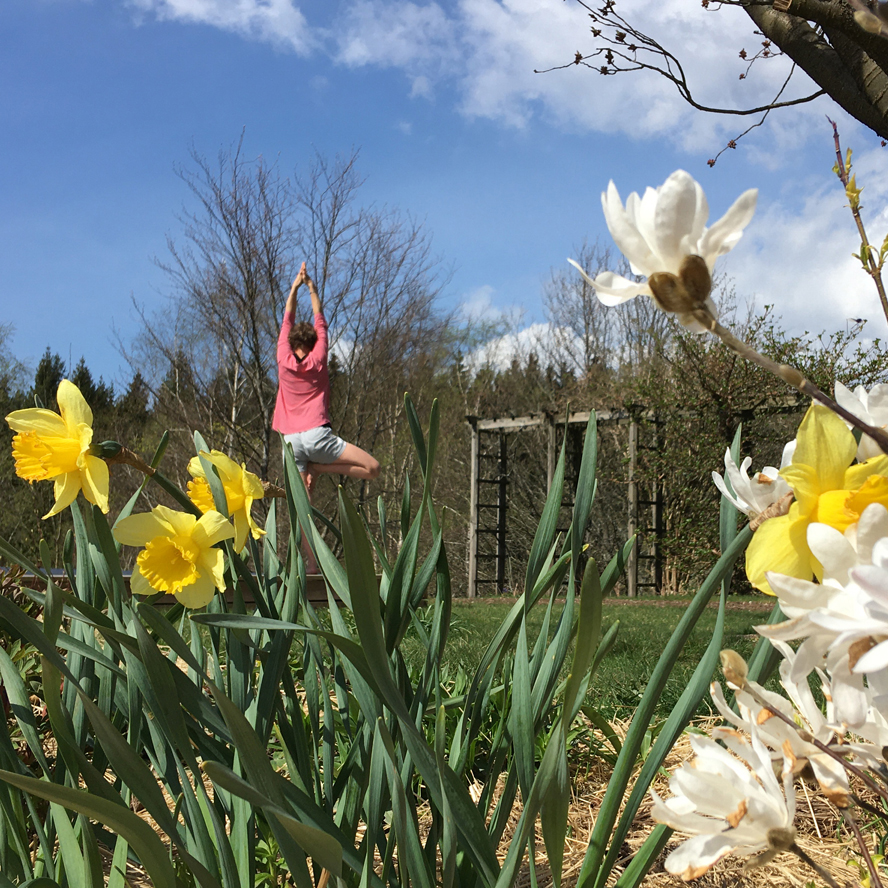 YOGA AND MOUNTAINBIKING
Our popular collaboration with Mountainbiking in Halmstad is back! We will be combining mountainbiking och yoga once a month during spring, summer and autumn.  Two hours on beautiful trails through Simlångsdalen's woods (new trails each time) followed by an hour of yoga for your cycling muscles. Outdoors when the weather permits.
Time: One Saturday a month, 10:00-13:30
Price: Own MTB 425 kr / MTB hire 575 kr
Book here or contact Catharina on catharina@paulssonpaleo.com or 076-3233132 to book your own group (min 4 persons).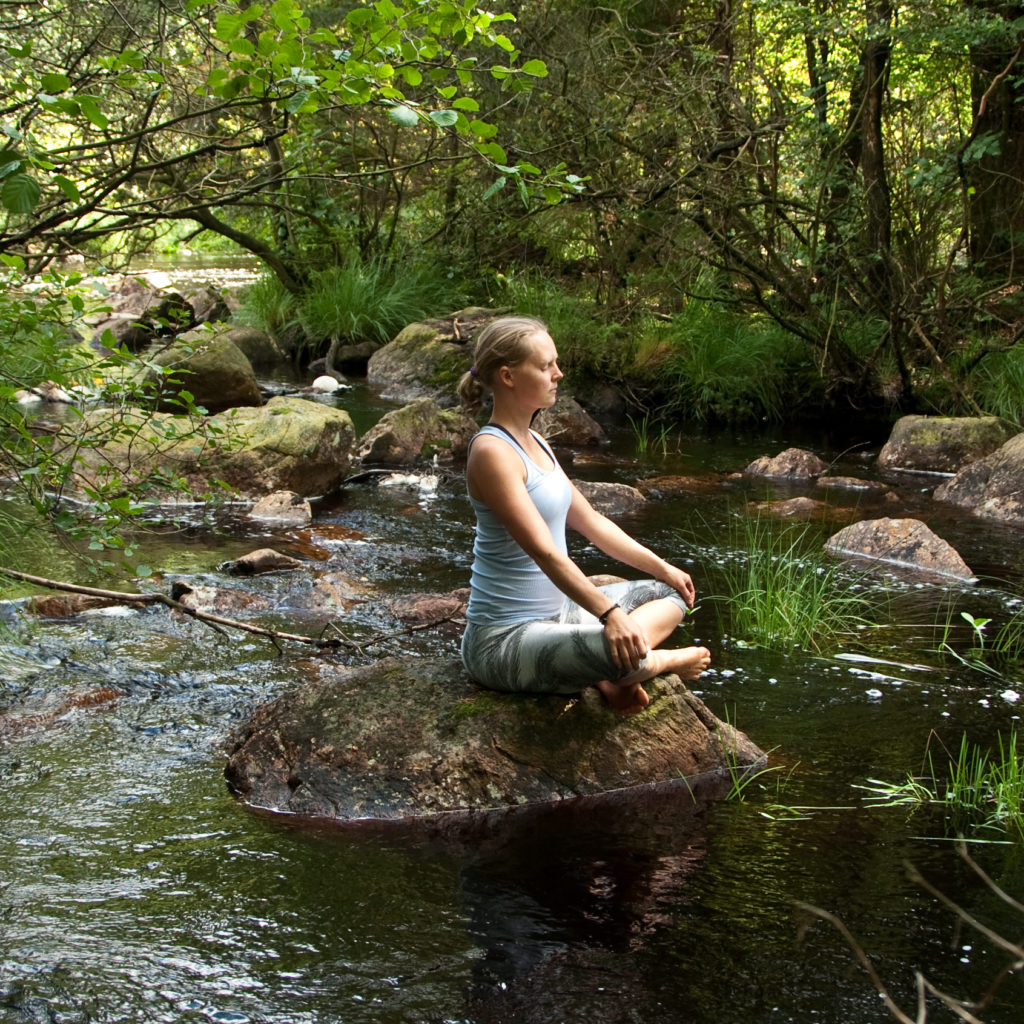 POP-UP CLASSES
We offer a few pop-up yoga classes throughout the year.
28th May 16:30 After Work yoga at Tallhöjden
Flowing yoga class which starts by creating heat and then gradually slows down.
6th June 9:30 Morning yoga
Calm yoga session to wake body and soul. Outside in our beautiful surroundings if possible.
Price: 175 SEK per class. 
Book: sms to 076-3233132 and payment in cash or by swish.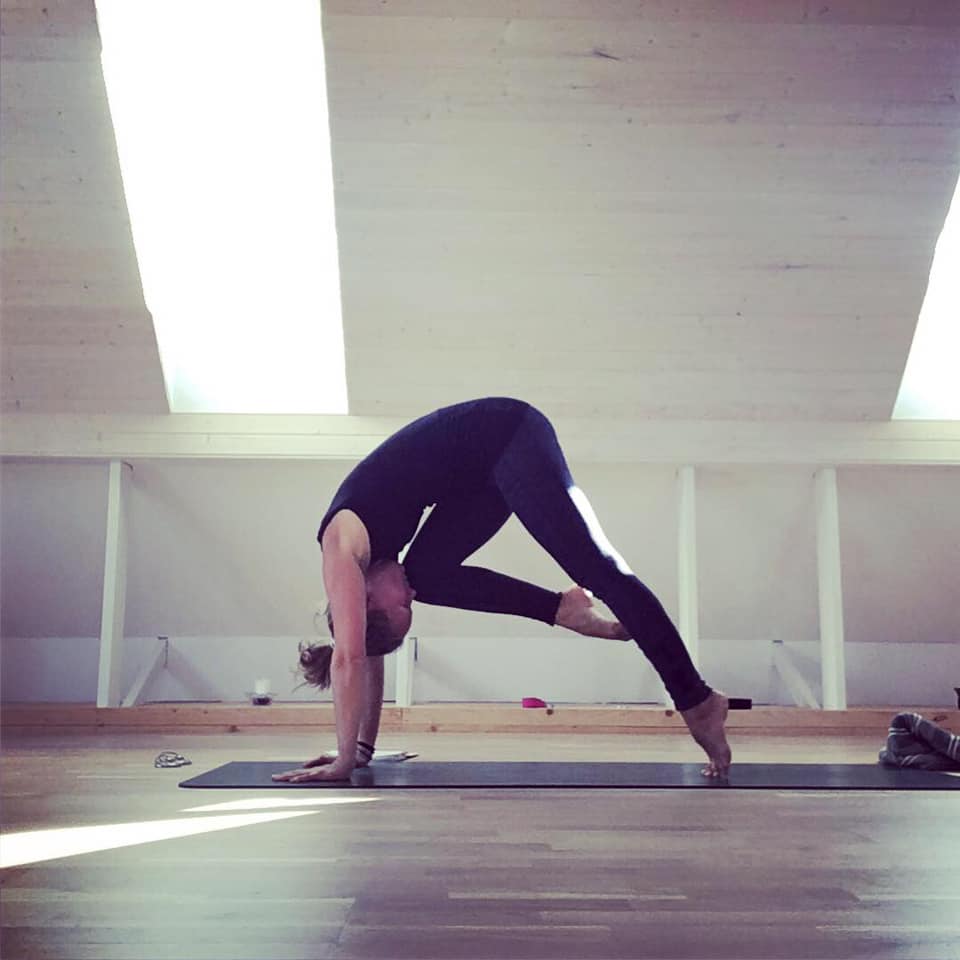 DYNAMIC YOGA
– currently summer break –

During 75 minutes, Catharina guides you through a vinyasa-style class, linking together poses challenging strength and flexibility. Suitable for yogis with a bit of experience. 
Time: Mondays, 18:00 – 19:15
Price: 175 SEK drop-in. Contact catharina@paulssonpaleo.com to book.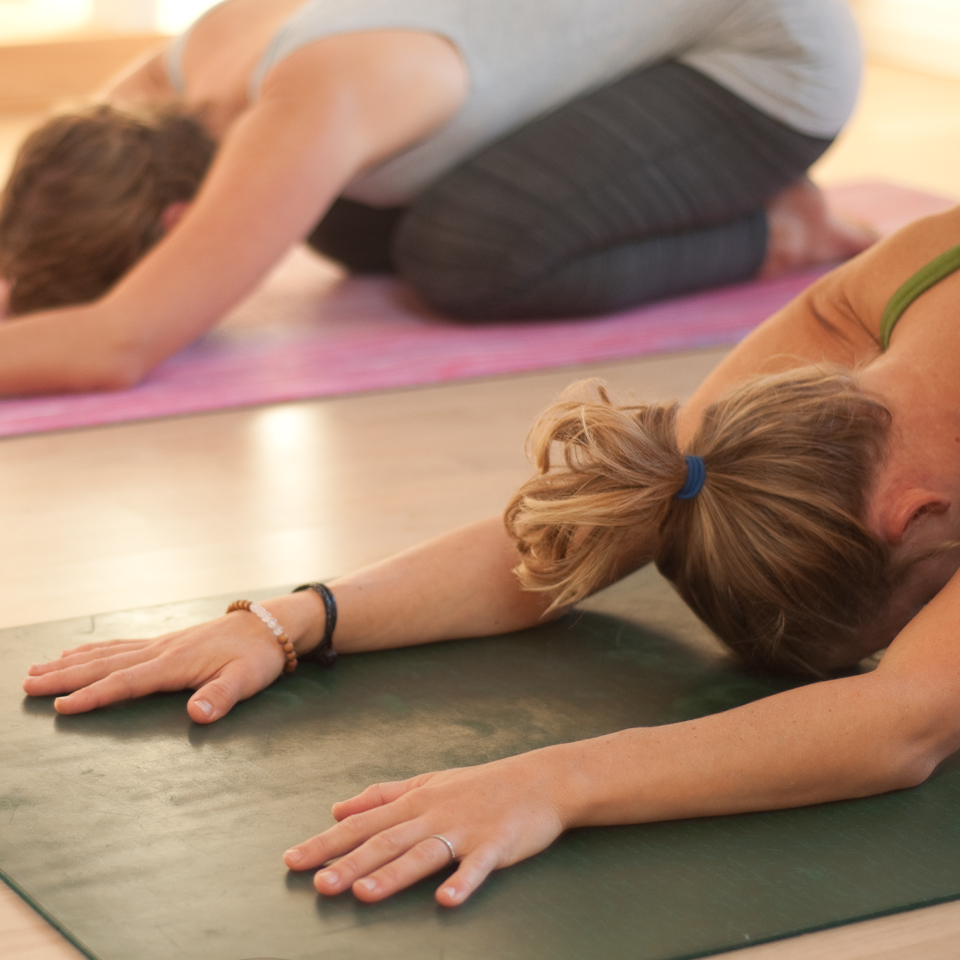 GENTLE YOGA
– currently summer break –
During 75 minutes, Catharina guides you through soft and gentle movements and meditative breathing exercises. The tempo of class as well as the transitions are slower with attention to basic alignment and postures. Suitable for yogis of all levels.

Time: Thursdays, 10:30-11:45 and 19:00-20:15.
Price: 175 SEK drop-in. Contact catharina@paulssonpaleo.com to book.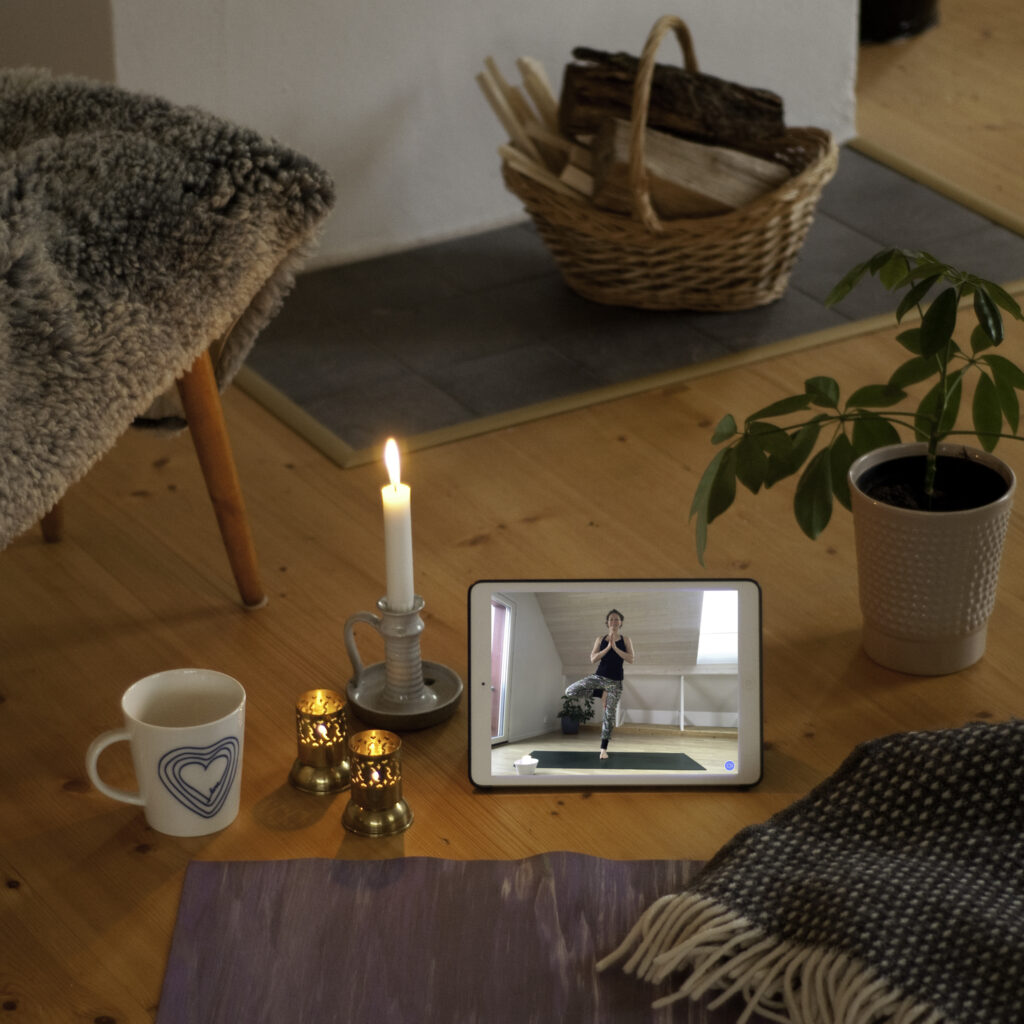 ZOOM YOGA
Join all our studio-yoga classes on Zoom.
Dynamic yoga Mondays 18:00-19:15
Gentle yoga Thursdays  10:30-11:45 and 19:00-20:15
Price: 150 SEK drop-in.
Email catharina@paulssonpaleo.com at least 2 hours in advance
 One of the best ways to experience and be out in nature is on foot. Simlångsdalen has a rich and diverse collection of wooded trails that wind around several beautiful lakes and through some stunning nature reserves, including the infamous DanskaFall. No matter of age or ability,  bring your running shoes and come challenge yourself on technical terrain or de-stress with a gentle jog through the spectacular forests around Simlångsdalen.
Simon has been running since he used to compete as a teenager. Now his running is more meditative than competitive, although he still likes to challenge himself in the longer and ultra distance events. He is also interested in the biomechanics of running and how good technique can influence efficient and injury free running. 
 Email simon@paulssonpaleo.com or call +46 (0)76-319 7576  to book a guided trail run.  Simon is English speaking, but has a proficient understanding of Swedish.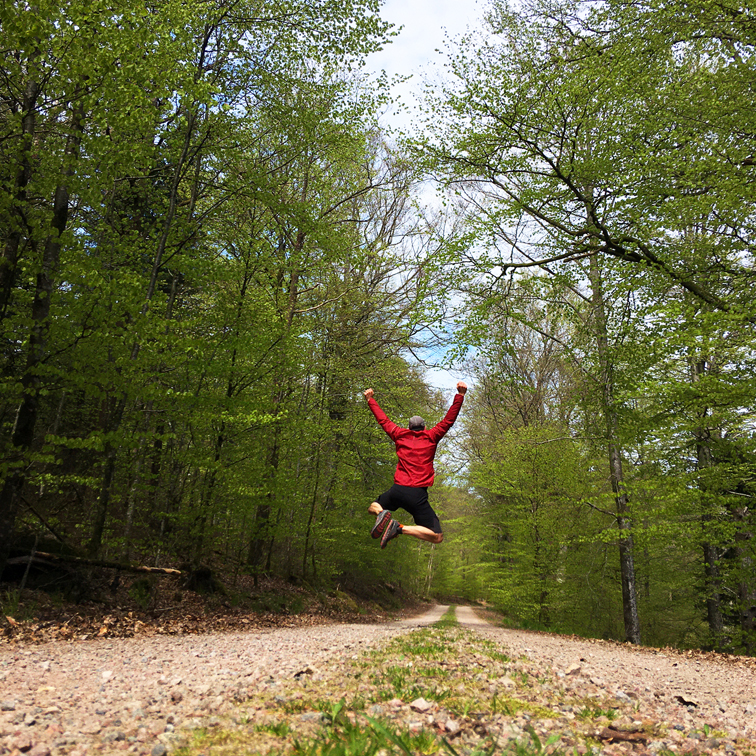 Guided Trail Run
Join Simon on a trail run around some of the most spectacular sights in Sweden. Through discussions beforehand, Simon can tailor the run to your wishes, whether it is an easy run for a set time/distance or a more technical run with lots of vertical meters, you decide. Whichever type of run you choose, you will not be disappointed!
Price: Upon application
Contact: simon@paulssonpaleo.com to book.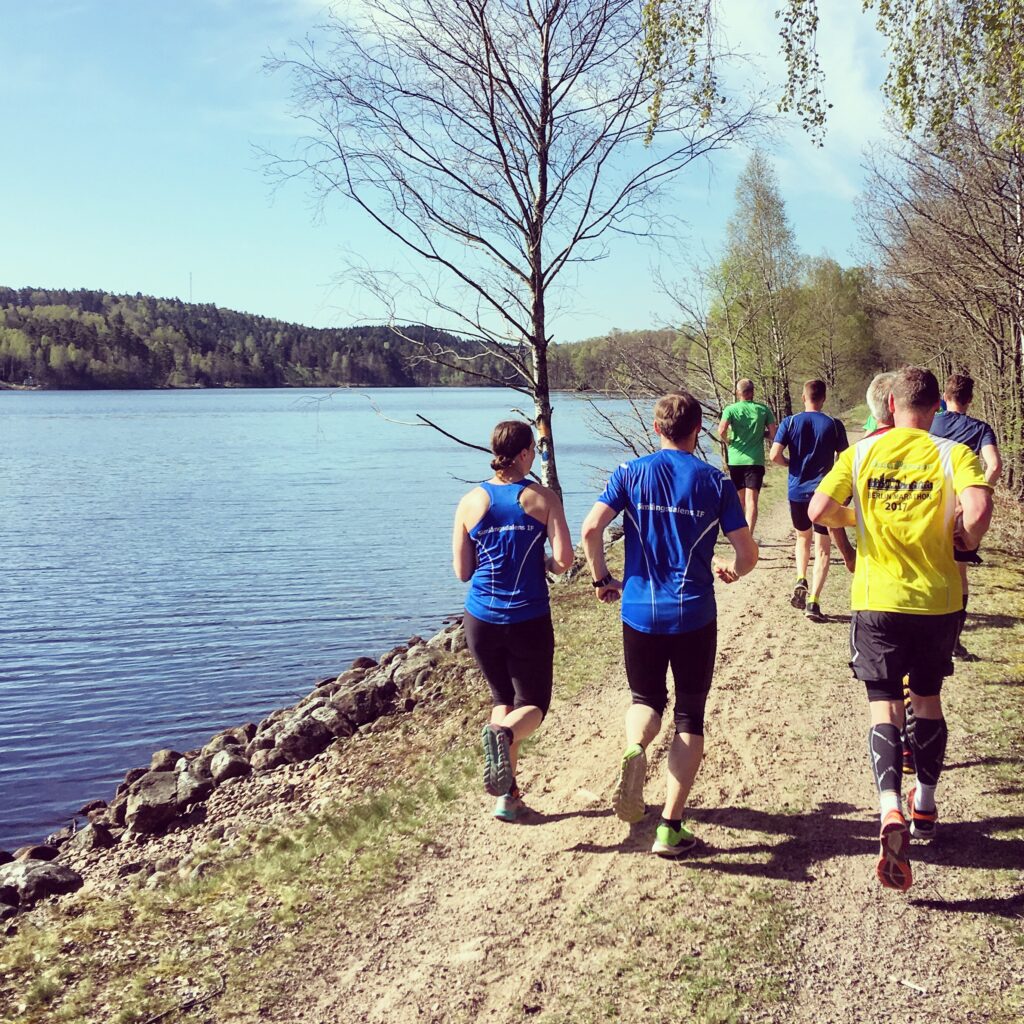 Group Trail Run
Bring your friends and enjoy the outdoors together. Simon can lead a group of 2 to 6 runners on a trail run that is tailored to the group, so that everyone has a memorable and enjoyable experience. These runs are usually at a relaxed and sociable tempo, with a plenty of stops to take in the natural surroundings.
Price:  750kr / hour
Contact:  simon@paulssonpaleo.com to book.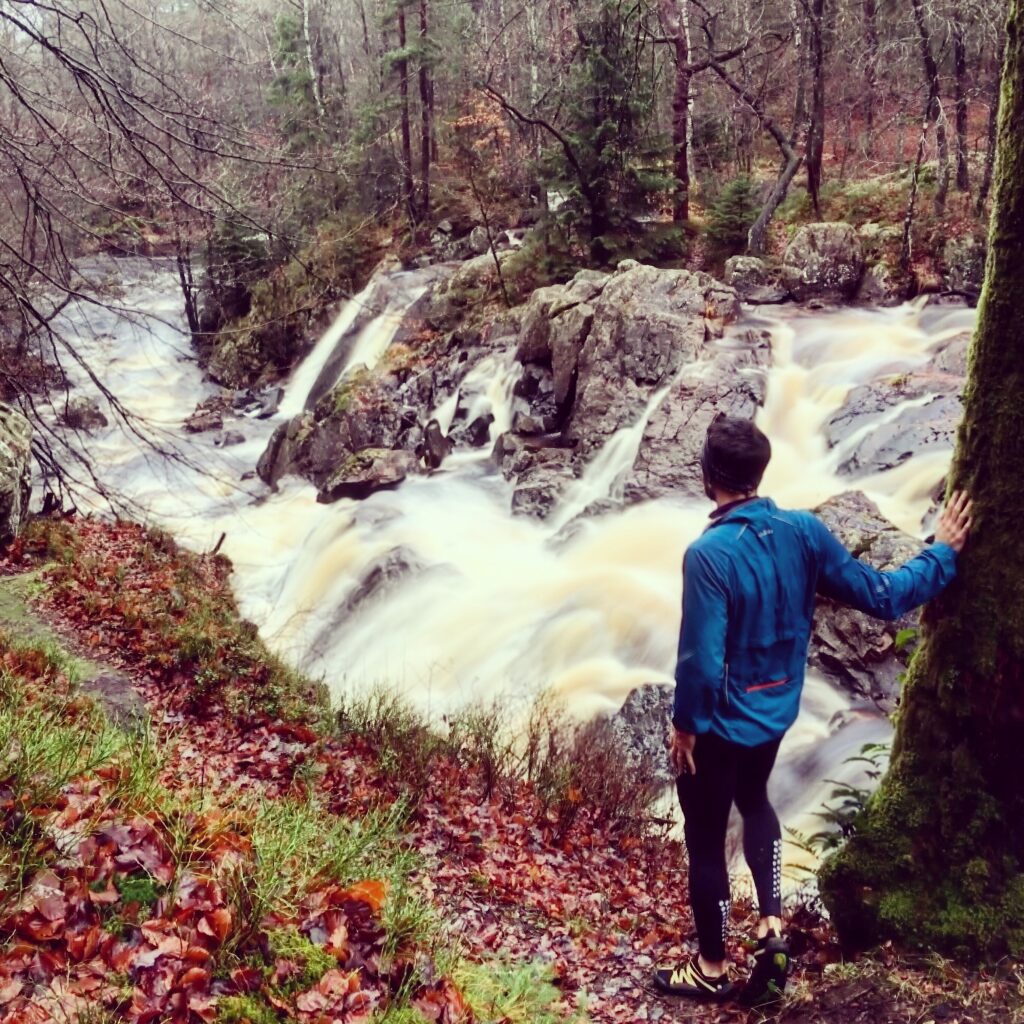 Run & Relax
Make a weekend of it and come and stay with us in our tranquil and relaxing Bed & Breakfast. A combination package which not only allows you to run and explore the beautiful nature, you get to stay and relax there too. Check out our Stay With Us page for more information on our rooms and our freshly homemade breakfasts.
Price: Upon application
Contact: simon@paulssonpaleo.com to book 
Simon Runs!
Simon logs all of his runs on Strava, so you can follow his progress and see where he runs in and around Simlångsdalen. Enjoy!
Just click on the link below.